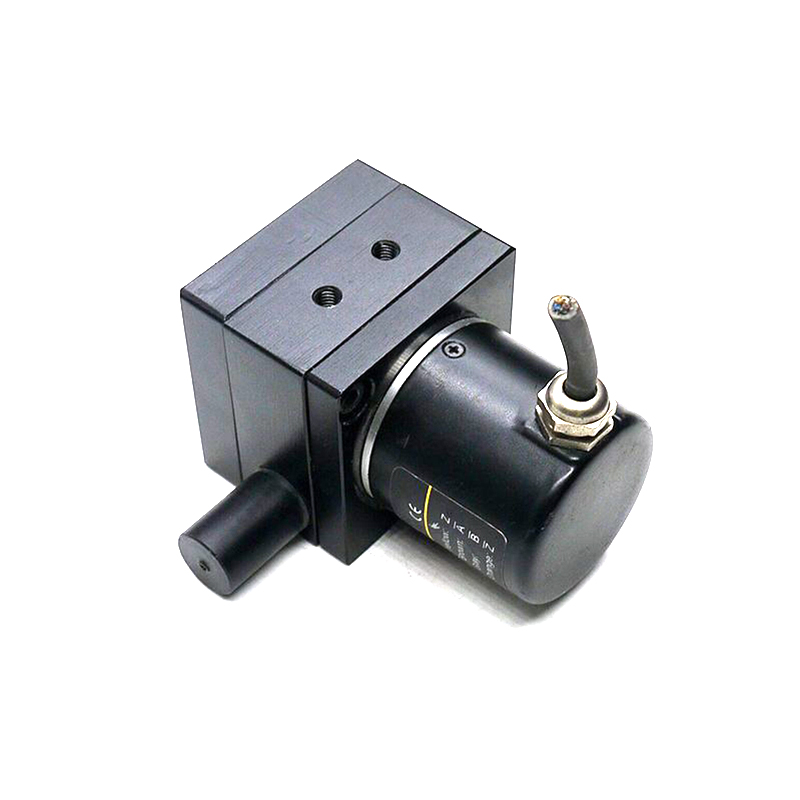 YUMO YMR series linear encoder Potentiometer rotary encoder
Draw-wire displacement encoders measure linear movements using a highly flexible steel cable.
The cable drum is attached to a sensor element which provides a proportional output signal.

Measurements are performed with high accuracy and high dynamic response. The use of high quality components guarantees a long life cycle and high operational reliability.
Learn More