Enjoy work and enjoy life from YUMO company
Date:2020-12-31 Clicks:1701
Enjoy working,enjoy life
In order to enhance team cohesion and enhance the friendship between us, we went to Yueqing East Tower Park on our working day. We were very lucky, it is sunny day,it is perfect to going out .Although it's winter, there are still many autumn feelings.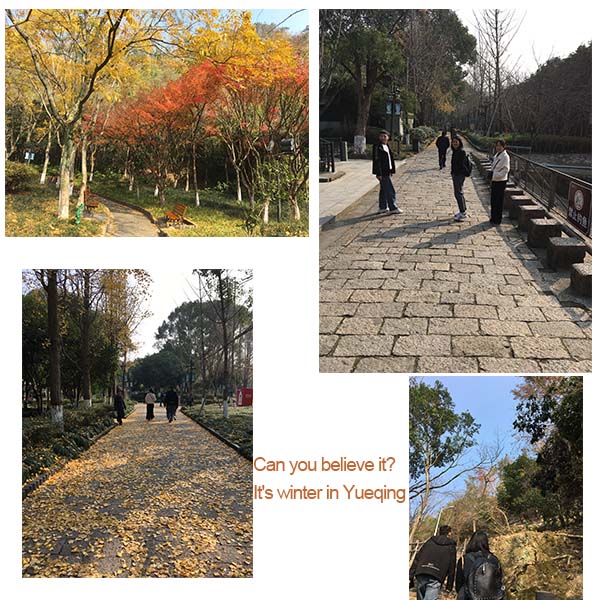 We came to the East Tower Park at first. East Tower park is located at the foot of Donggao mountain, Lecheng Town, Yueqing City, Wenzhou. During the period of Xining (1068-1077) in the Northern Song Dynasty, the ancient pagoda at the top of jiuniushan mountain was destroyed by thunder, and Ge Feng, the governor of the city, was relocated here with the name of "Qinglong Yousheng jingyixing"."Sometimes a monk said that the master of meita built a tower with nine floors, a tower courtyard and bells and drums."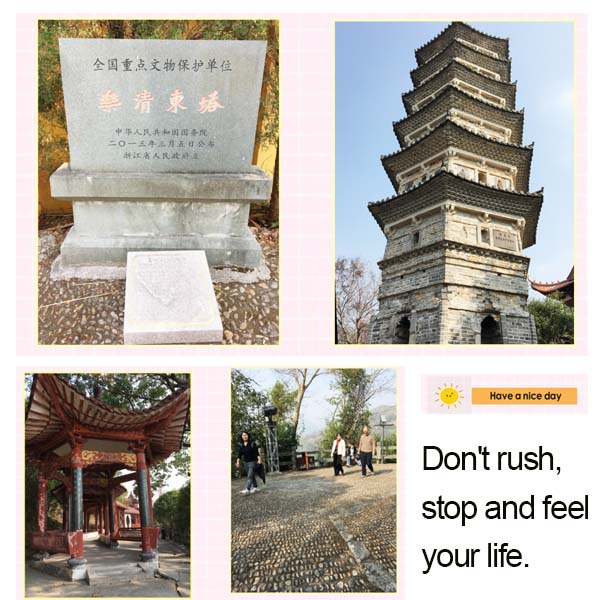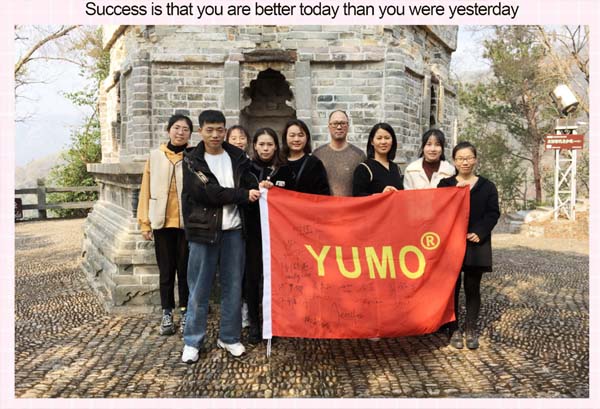 Next, we came to Haidilao,which is famous for its considerate service. Every employee's smile is very bright. Many people are attracted to it, so they have to queue up for a long time. In the process of waiting, Haidilao provides various entertainment activities, which makes people feel that waiting is another kind of happiness.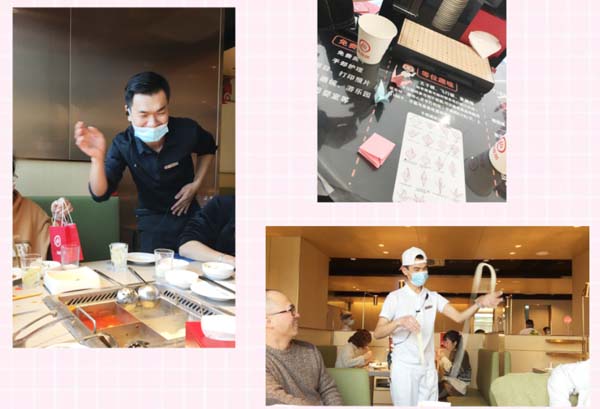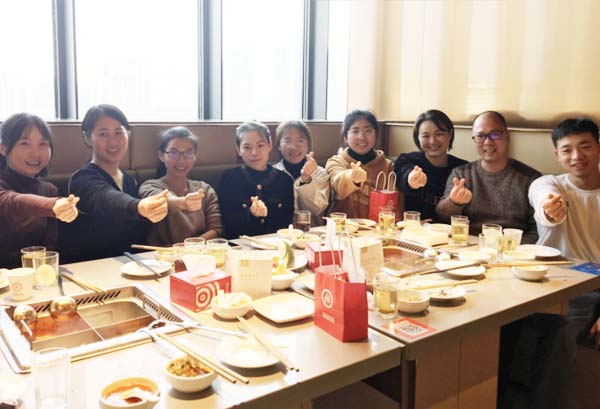 Through this happy play and dinner, our YUMO team like a family.We are love our work, love our life.