HGD-180K Open Type Stainless Steel Floor Socket
HDS486 series of open type floor socket improves the process and seamless. Its structure composed of high quality plastic panel and steel junction box. The products are widely applied in modern computer buildings, hotels, building and other senior meeting places. The required functional module are composed of 86 types wall Switch and other various modules. It is convenient to install and easy to maintenance. So it is worthy of trust by users.

Model:HGD-180K
Brand:YUMO
MOQ:1
HGD-180K open type stainless steel floor socket
Product Description
4 gang 86 Type panel
HDS486 Series of Open Type Floor Socket
HDS486 series of open type floor socket improves the process and seamless. Its structure composed of high quality plastic panel and steel junction box. The products are widely applied in modern computer buildings, hotels, building and other senior meeting places. The required functional module are composed of 86 types wall Switch and other various modules. It is convenient to install and easy to maintenance. So it is worthy of trust by users.

Product features:
a. It is the best choice of heavy installation.
b. 86 type wall switch and various modules are concentrated. It has a strong practicability and flexibility.
Installation instructions:
a. It does not allow seepage or percussion phenomenon.
b. Input voltage: 110V-220V/50Hz,it should to be grounded.

Product Pictures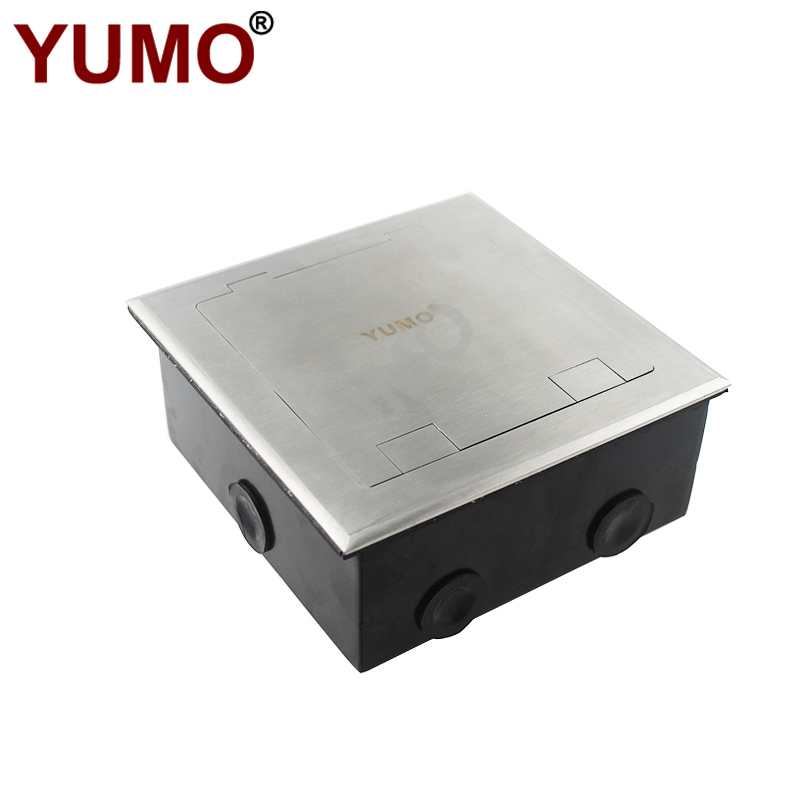 Welcome to our website! Please send your words at any time in the following form and ask us, we will contact you and provide you with the corresponding service as soon as possible. Please write in English.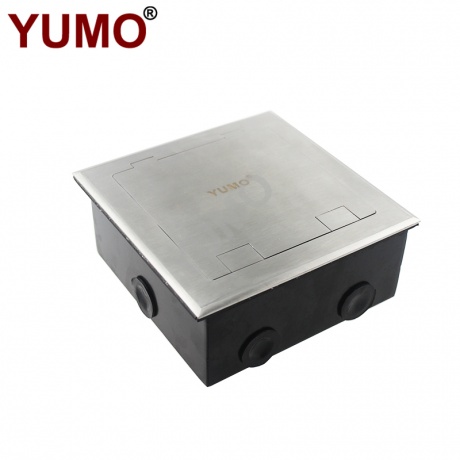 HGD-180K Open Type Stainless Steel Floor Socket
HDS486 series of open type floor socket improves the process and seamless. Its structure composed of high quality plastic panel and steel junction box. The products are widely applied in modern computer buildings, hotels, building and other senior meeting places. The required functional module are composed of 86 types wall Switch and other various modules. It is convenient to install and easy to maintenance. So it is worthy of trust by users.

Model:HGD-180K
Brand:YUMO
MOQ:1
Learn More