YUMO SYS-1 DC10-80V Number Digital Counter Timer Switch
SYS calculagraph,is made of crystal oscillator timer-controlled circuits. it is high accuracy and doesn't have to set.only charged with electricty is OK. It is widely used in all kinds of equipments and devices,such as enviromental device, electric generator,ect. The calculagraph is used to show the accumulative total working time of device and equipments.

Model:SYS-1 DC10-80V
Brand:YUMO
MOQ:1
YUMO SYS-1 DC10-80V Number Digital Counter timer switch
Specification:
Model: SYS-1↓
Range:0-9999.9Hours↓
Accuracy:+0.01↓
Voltage Type:AC100V-250V DC10V-80V↓
installation method: use srews to fix it on panel

Power:0.3Ws
Operating temperature:-10~50°C
Relative humidity: Fully sealed+
Seismic amplitude: 10-70HZ 1-8g(Heavy intensity)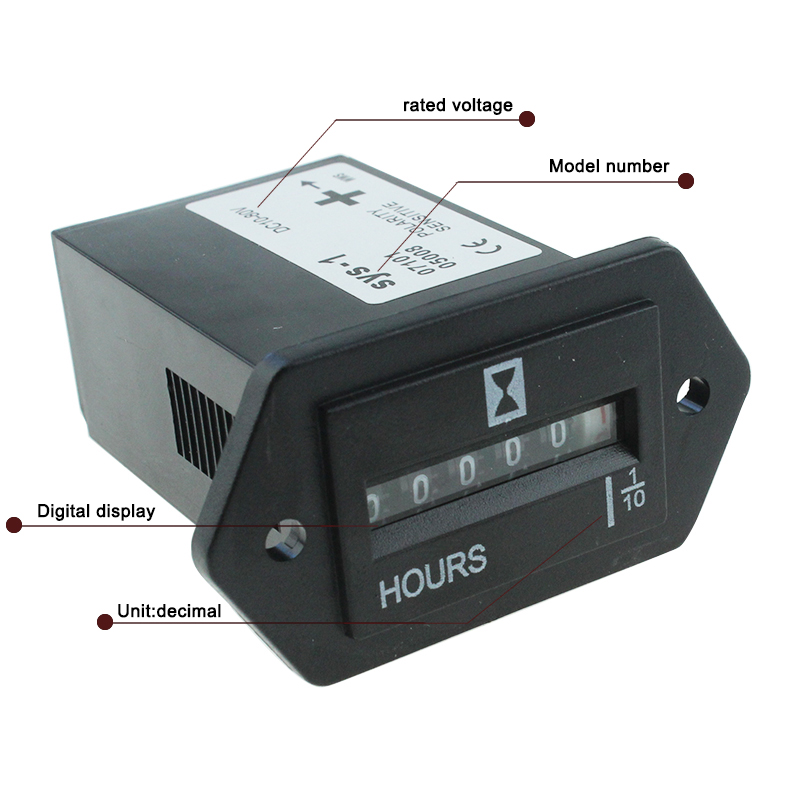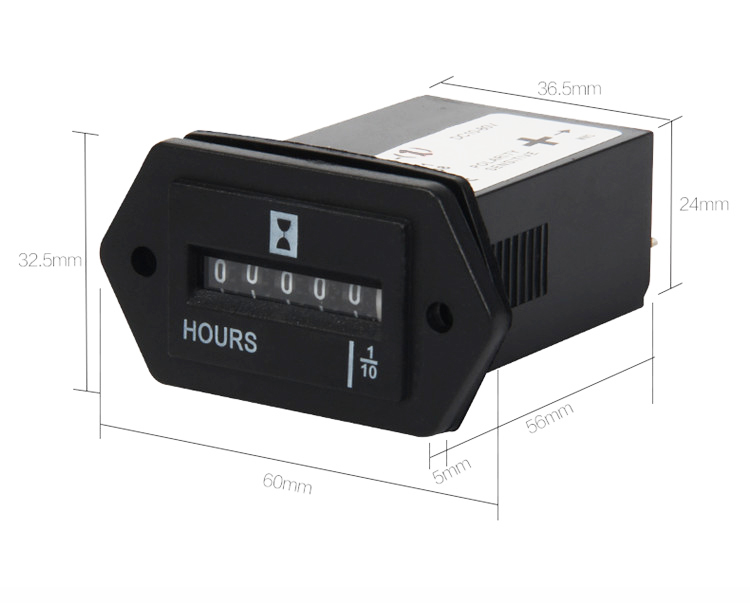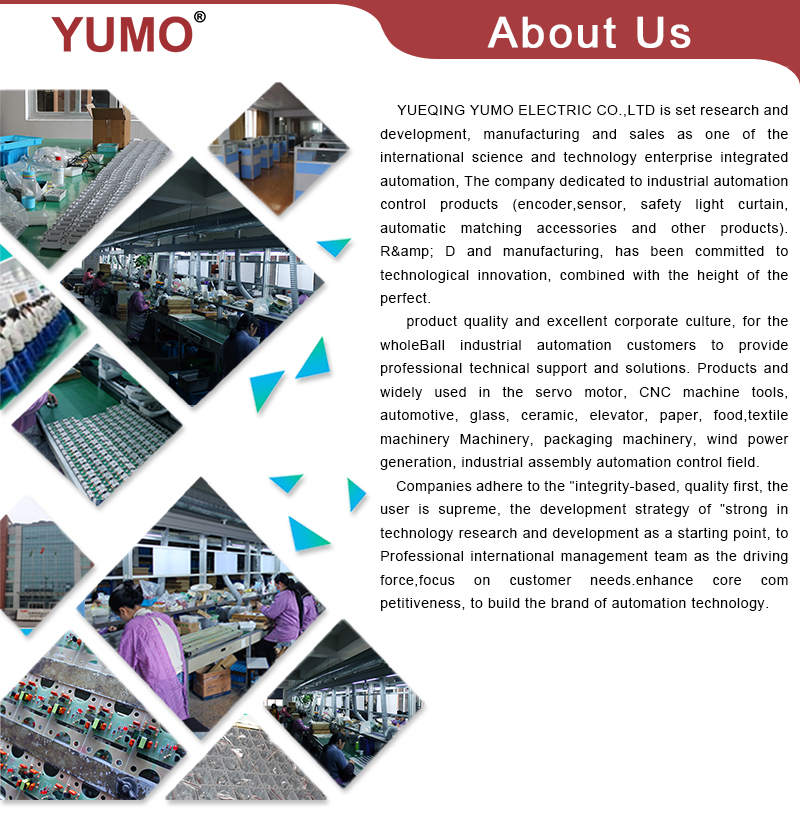 Welcome to our website! Please send your words at any time in the following form and ask us, we will contact you and provide you with the corresponding service as soon as possible. Please write in English.