We are in Wenzhou
Date:2020-09-21 Clicks:1716
"The library is an important place to cultivate the national soul and cultural confidence and an important symbol of the national cultural development level " said China's president Xi Jinping.
On September 20, 2020, our Yumo family came to Wenzhou Library to fell the ocean of knowledge.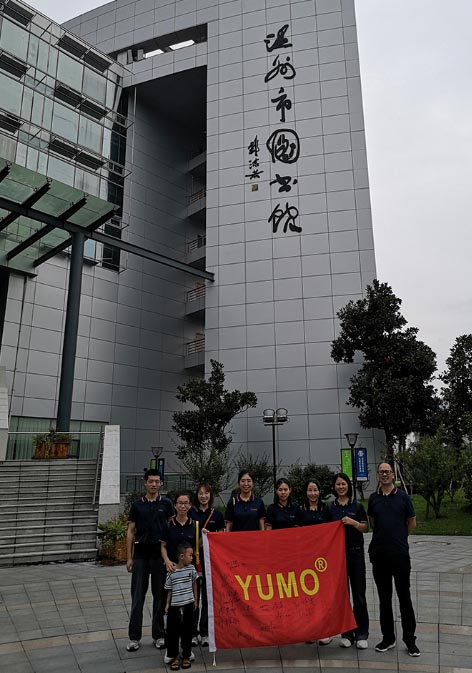 Wenzhou Library, formerly known as the old Wenzhou Public Library, was born on May 9, 1919, and has a history of more than 100 years.And it very beautiful.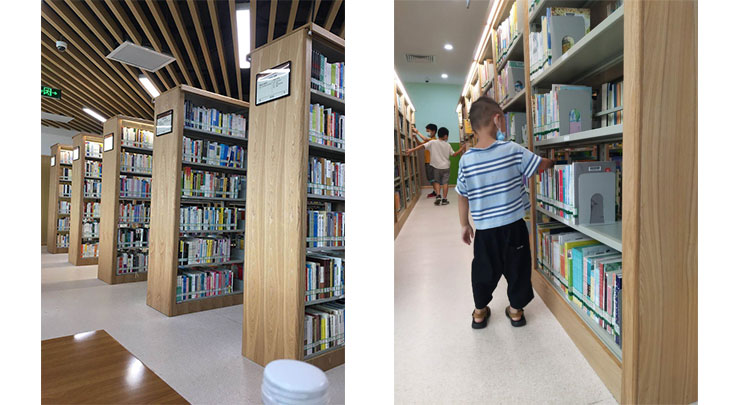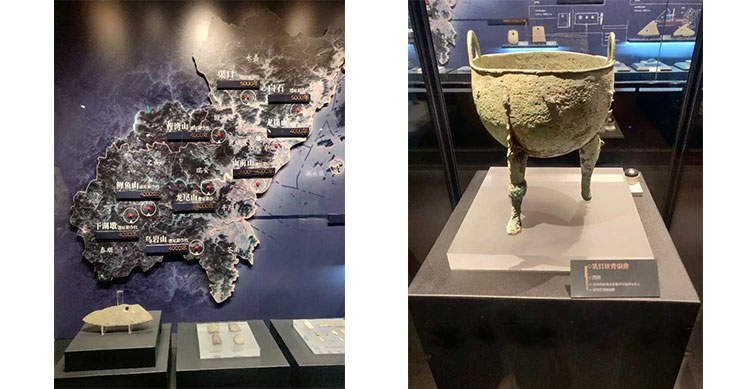 Some people visit the library, some people read in the library, only when we really come here can we feel the shock of our hearts.
After visiting the library, we came to the next station--The MIXC.
Mixc strives to promote "one-stop" consumption and "experiential" shopping, which is all-inclusive and brings new consumption concepts and life experiences to consumers. Wherever Mixc goes, it will promote the commercial development of the city and even change the commercial pattern of the city.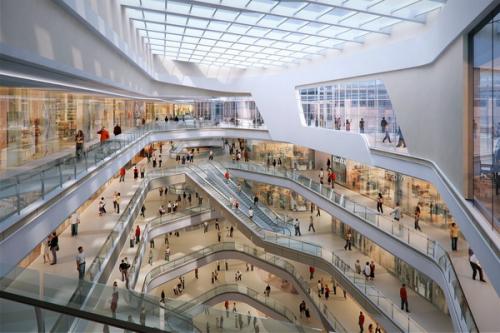 We visited for a long time and we felt the progress of science and technology.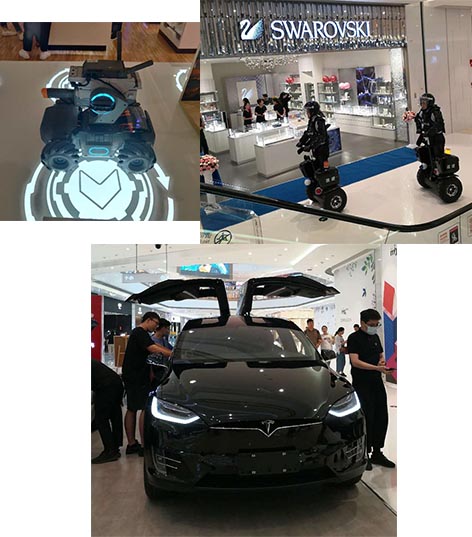 Through this visit, our team's relationship has become more and more intimate, at the same time, we feel the progress of the times. In the next few days, we will work together to provide customers with the best service, continuous progress and growth.