Lay Series No/Nc Push Button Auxiliary Contact Element
Model:LAY4-BE101
Brand:YUMO
MOQ:100
LAY Series NO/NC push button auxiliary contact elementProduct Description
Product Application

The push button series are used in controlling circuit of AC voltage up to 660V/AC50Hz or 60Hz,and DC voltgae below 400V.It is used for controlling signal and interlocking purposes.The main body of the push buttons adopts zinc alloy and high-grade anti-flam plastic.The contact adopts special silver alloy in order to enjoy the benefit of high anti-electrical erosion.The signal lamp series are suitable for electrical appliances circuit of AC voltage up to 380V/50Hz,and DC voltage below 380V.It is ideal for using as indicating signals,warning signal,emergency signal,etc.Our products comply with GB/T14048.1 and IEC60947-5-1,all prouducts are CE,IOS9001,ROSH and UL certified.
Main technical parameter
Basic technical parameter of button
Basic technical parameter of signal lamp
Rated insulation
AC 600V(50Hz/60Hz)
Insulation resistance
≥50MΩ
Conventional heating current
10A
Contact resistance
≤25MinΩ
Insulation resistance
≥50MΩ
Pf withstand voltage
AC 2.5KV/min
Contact resistance
≤25MinΩ
Voltage wave
±20%
Mechanical life
100x10000
pushbutton
50x10000
selector switch
Brightness
60cd/m2
Electrical life
500x10000
pushbutton
25x10000
selector switch
Continuous working life


Product Pictures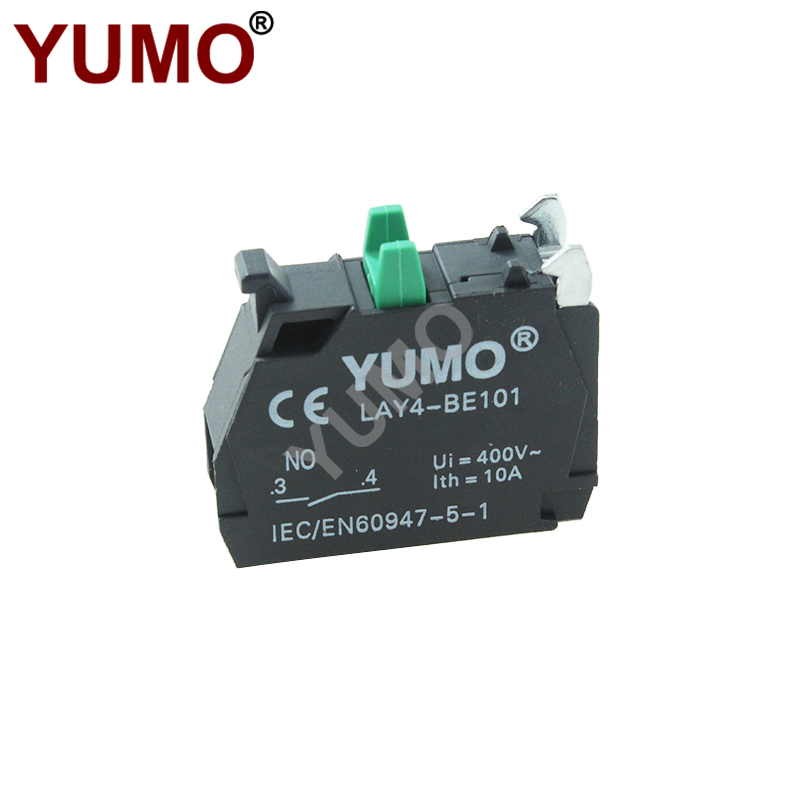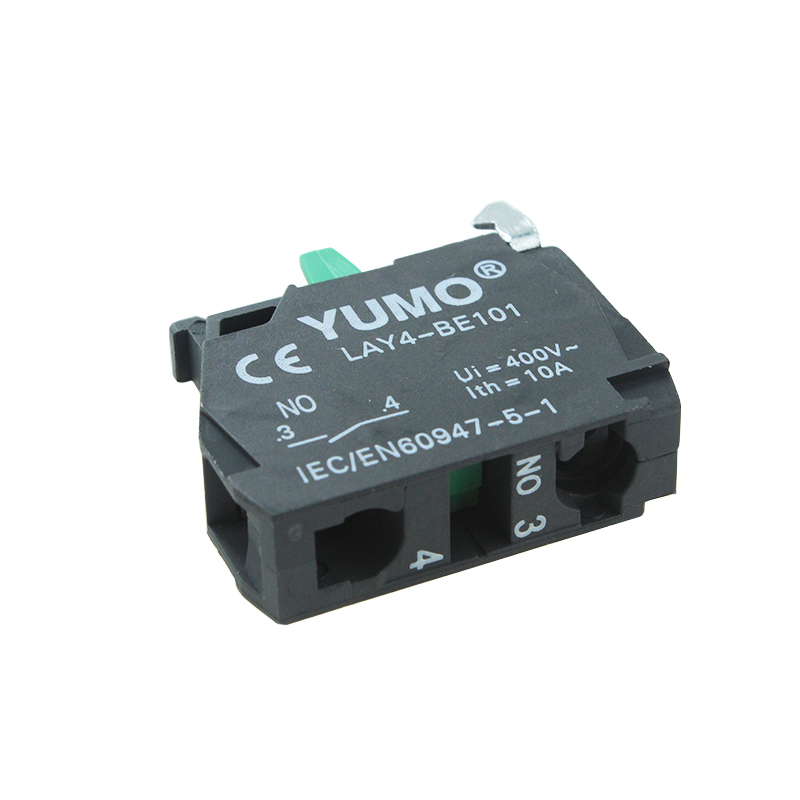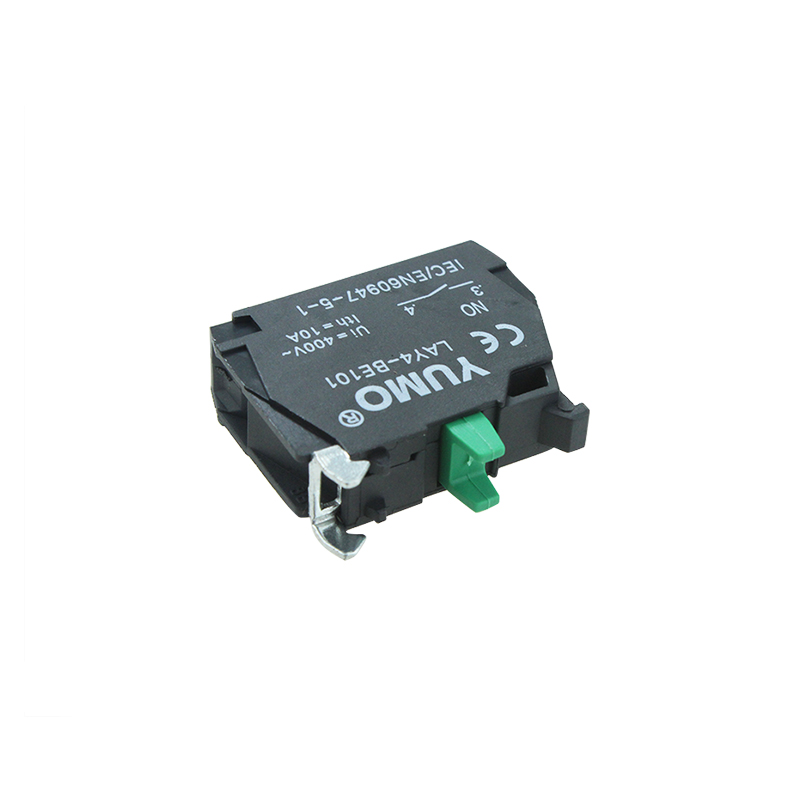 Welcome to our website! Please send your words at any time in the following form and ask us, we will contact you and provide you with the corresponding service as soon as possible. Please write in English.