YUMO MS-15-5 15W DC Mini Size Switching Power Supply
YUMO Switching power supply products are widely used in industrial automation control, military industry equipment, scientific research equipment, LED lighting, industrial control equipment, communications equipment, electrical equipment, instrumentation, medical equipment, semiconductor refrigeration and heating, air purifier, electronic refrigerator, LCD, LED lamps and lanterns, communications equipment, audio and video products, security monitoring, LED lights belt, computer case, digital products and instruments, etc.

Model:MS-15-5
Brand:YUMO
MOQ:1
YUMO MS-15-5 15W DC Mini size Switching Power Supply
Features:
Low price and high reliability
105ºC output capacitor
AC input power suitable for the world
High Efficiency and low operation temperature
Soft-strat current can reduce the AC input impact effecticly
With-short-circuit and overload protection
Compact size, light weight
100% full load burn-in test
Installed with EMI filter, minimum mave
Model
MS-15-5
MS-15-12
MS-15-24
DC output voltage
5V
12V
24V
Output voltage tolerance
±2%
±1%
±1%
Rated output current
3A
1.3A
0.7A
Output current range
0-3A
0-1.3A
0-0.7A
Ripple and noise
50mVp-p
50mVp-p
100mVp-p
Inlet stability
±0.5%
±0.5%
±0.5%
Load stability
±1%
±0.5%
±0.5%
DC output power
15W
15.6W
16.8W
Efficiency
65%
68%
72%
Output voltage adjustment range
±10,-5%
±10
±10
AC input voltage range
AC100-264V 47~63Hz 240-370VDC
Input current
0.5A/115V 0.25A/230V
AC impulse current
Cold-start current 15A/115V 30A/230V
Leakage current
<0.5mA/240VAC
Overload protection

105%~150% Type:Pulsing hiccup shutdown

Reset:auto recovery

Over-voltage protection
..........
High-Temperature protection
..........
TEMP. coefficient
±0.02%°C(0~50°C)
Setup rise hold up time
200ms 100ms 30ms
Vibration
10~500Hz,2G 10min./1cycle,Period for 60min,Each axes
Withstand voltage

Input and ouput intemal:1.5KVAC

Input and enclosure:1.5KVAC

Output and enclosure:0.5KVAC

Isolation resistance

Input and ouput intemal:input and enclosure

Input and enclosure:500vdc/100MΩ

Working temperature and humidity
-10°C~+60°C,20~90%RH
Store temperature and humidity
-20°C~+85°C,10~95%RH
Overall dimension
120*46*32mm
Weight
0.3Kgs
Safety standards
Meet UL 1012 requirement(Not apply for the mark)
EMC standards
Meet FCC PART15 J Conduction class B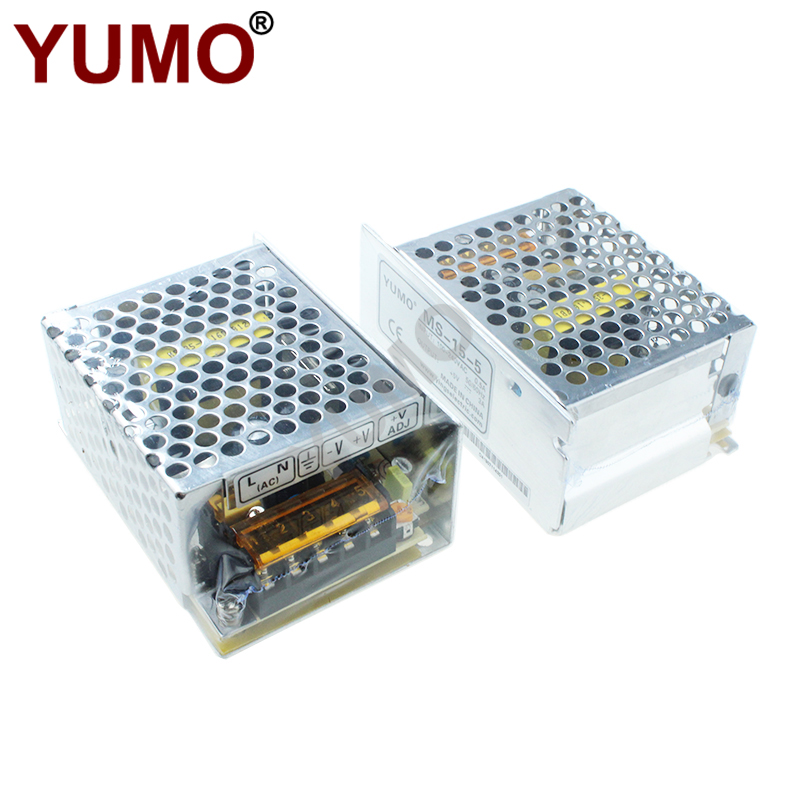 Welcome to our website! Please send your words at any time in the following form and ask us, we will contact you and provide you with the corresponding service as soon as possible. Please write in English.