An Exciting Activity Held on January11, 2023
Date:2023-01-28 Clicks:255
This is a harmonious and loving family. Our members here are active and creative. To inspire our potential in all aspects of development, there are many activities in YUMO, if you are interested in that news, it's welcomed to go through our past news at the front page.
It's January11, 2023 on Wednesday, we had a competition in respectively sales ability and The number of individual points earned. The top ranking member will receive some gifts and prizes.
Here below attached are the top sales and top points owners.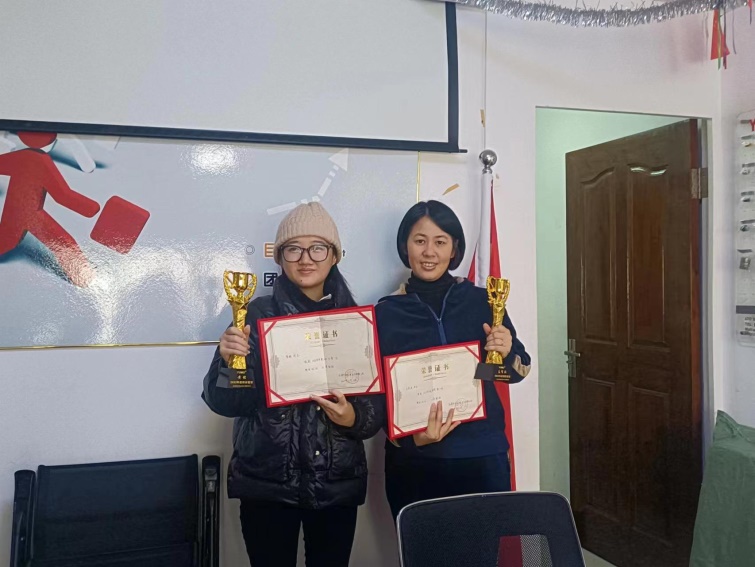 The First in sales and first in points are Shirley Ying and Lena Huang. The image1 is Shirley Ying (in the right of the image) and Lena (in the left of the image).
At the end of the award ceremony, we took a group photo to commemorate the event.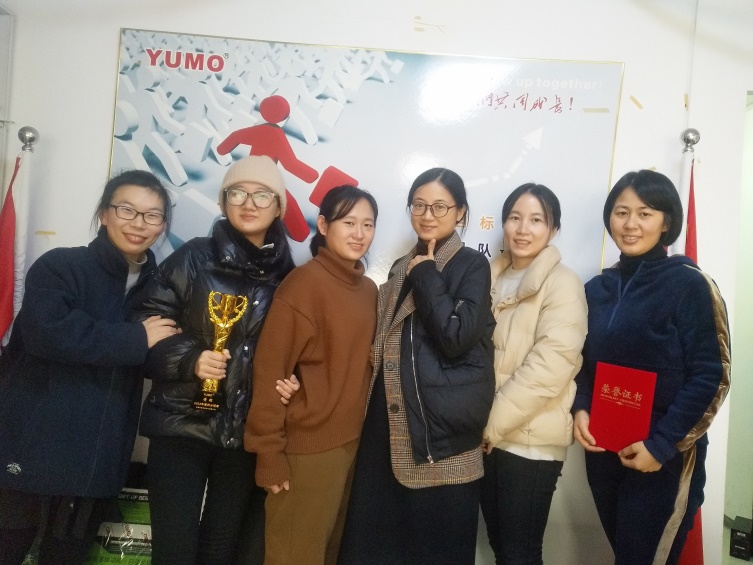 We had a pleasant time that day. Members are inspired by the activity.