SRH25*57*34-2 Carbon Brush Holder Slip Ring
The carbon brush holder for slip ring can be used in any electro-mechanical system that requires unrestrained, continuous rotation while transmitting power and / or data from a stationary to a rotating structure. The carbon brush holder for slip ring is also called rotary electrical interface, commutator, collector, swivel or electrical rotary joint. The brush adopt noble metal alloy material, Conducting ring Using a 900V-groove ring. It adopt multilayer noble metal alloy for plating dispose. Color-coded lead wires are used on both the stator and rotor for simplified electrical connections.

Model:SRH25*57*34-2
Brand:YUMO
MOQ:2
SRH25*57*34-2 Carbon brush holder slip ring
Technical Parameters
ring
2 ring
Current
40A/ring
Voltage
380VAC
Insulation resistance
≥500MΩ,500VDC
temperature
-20ºC~100ºC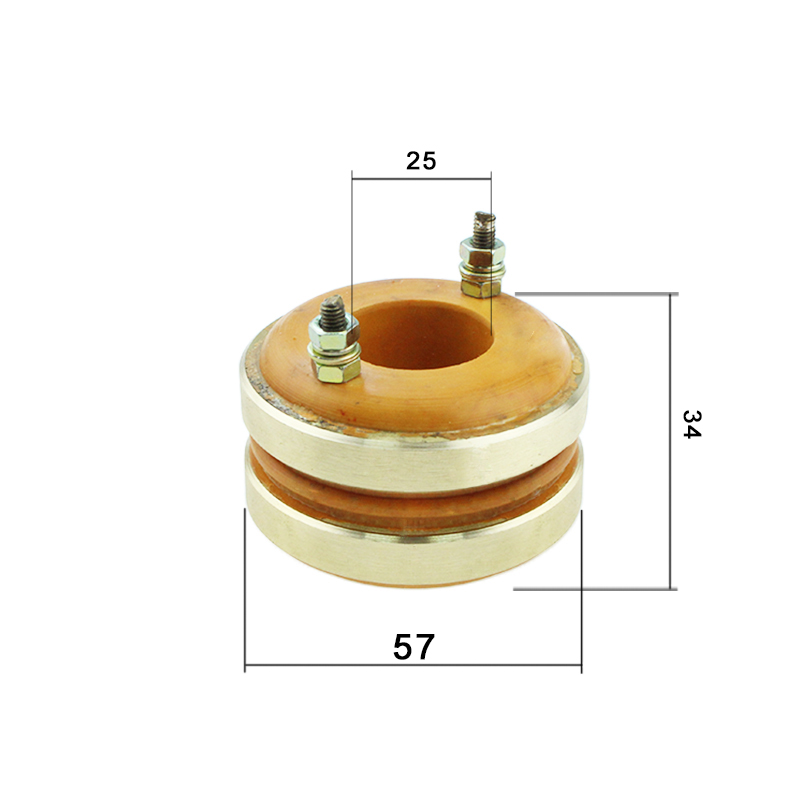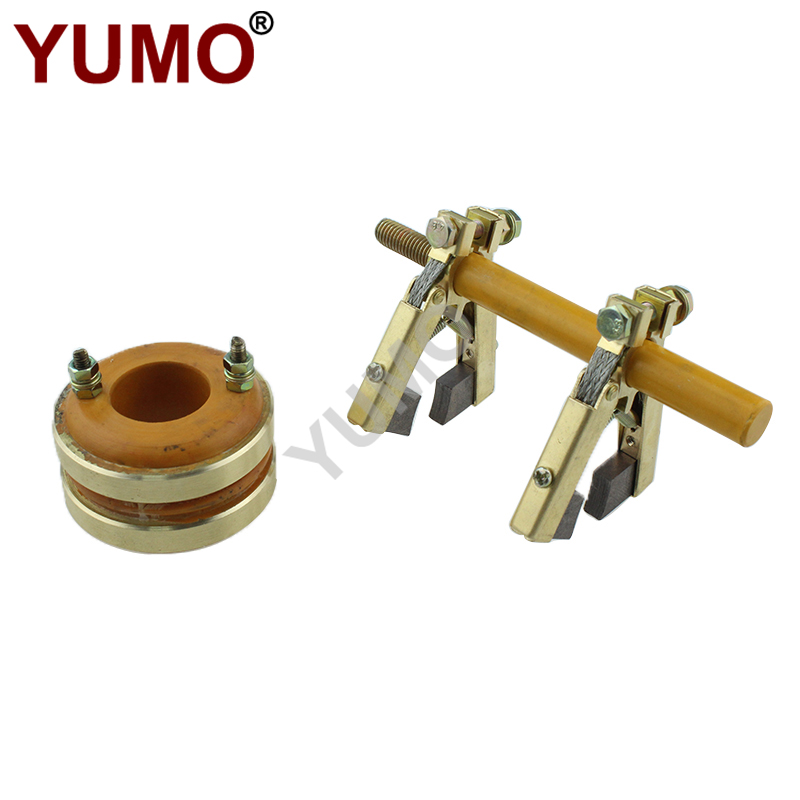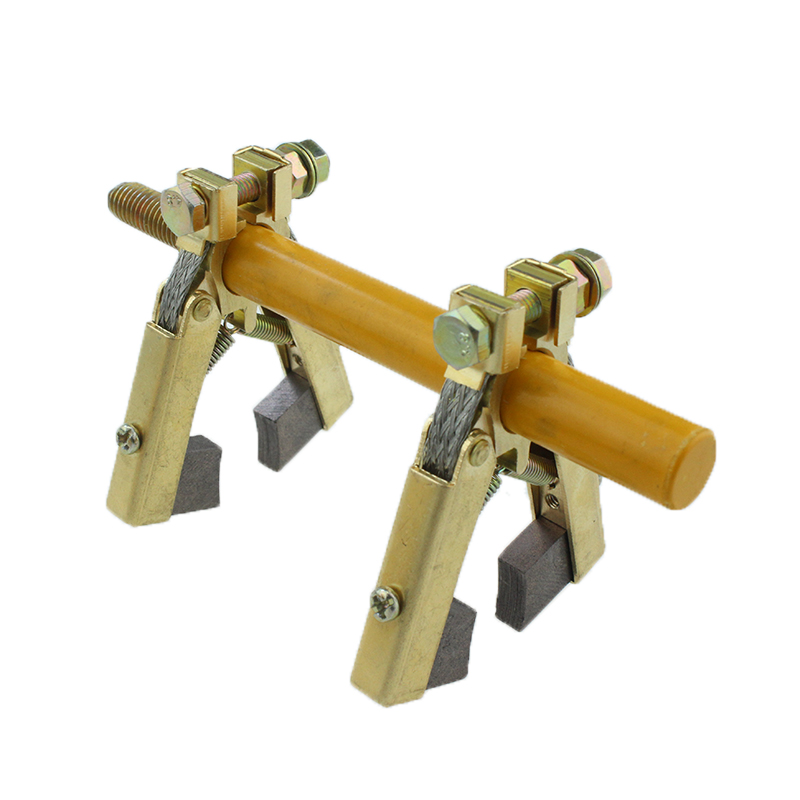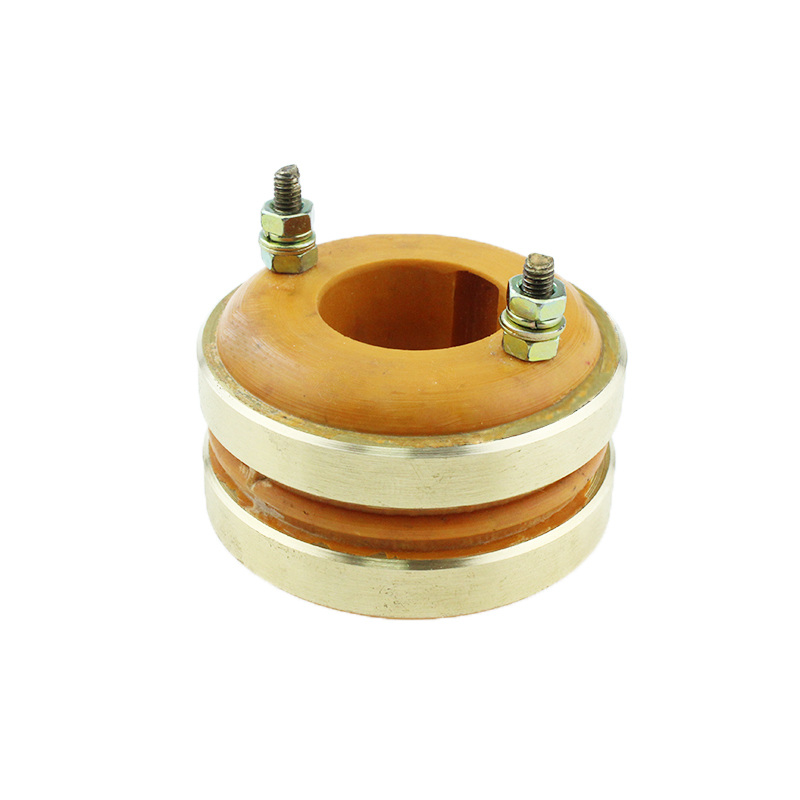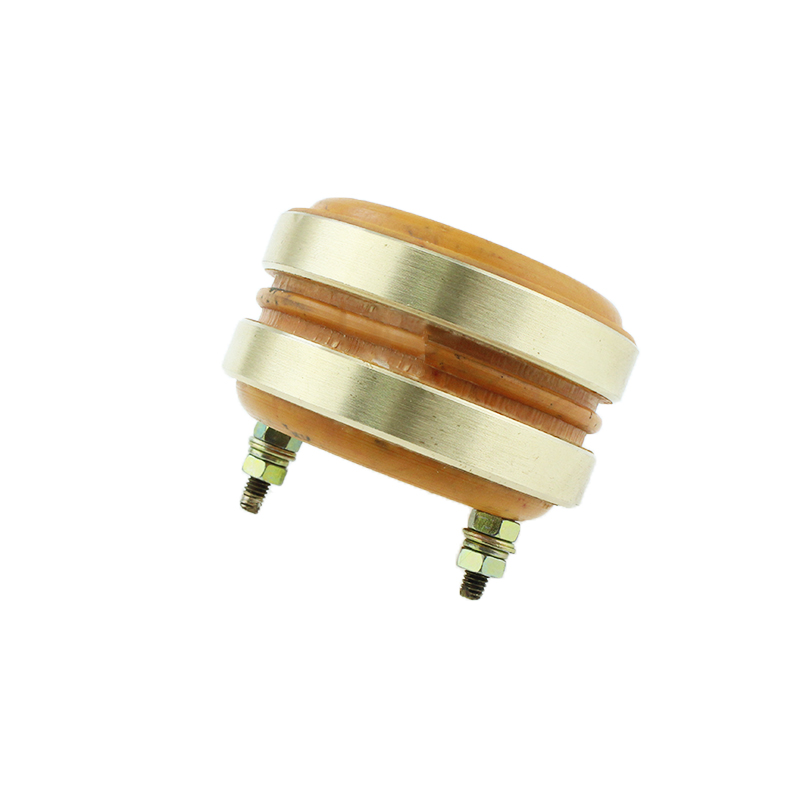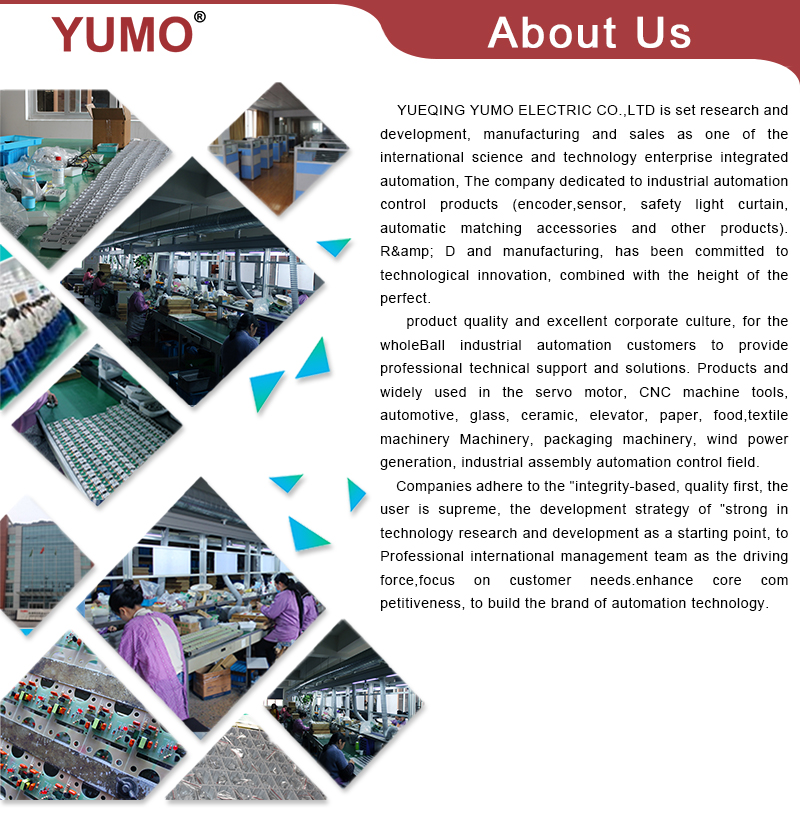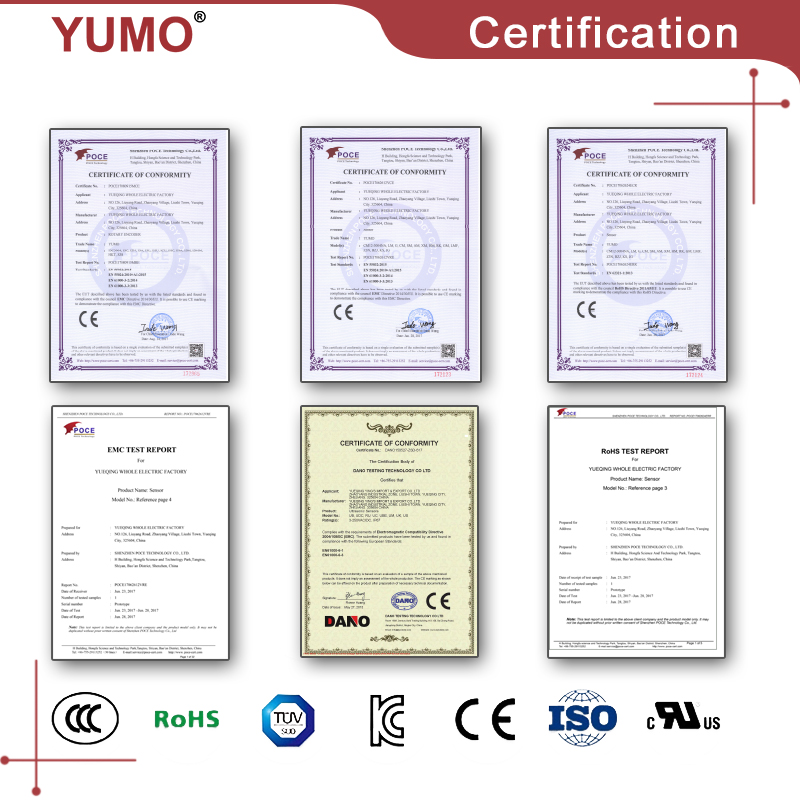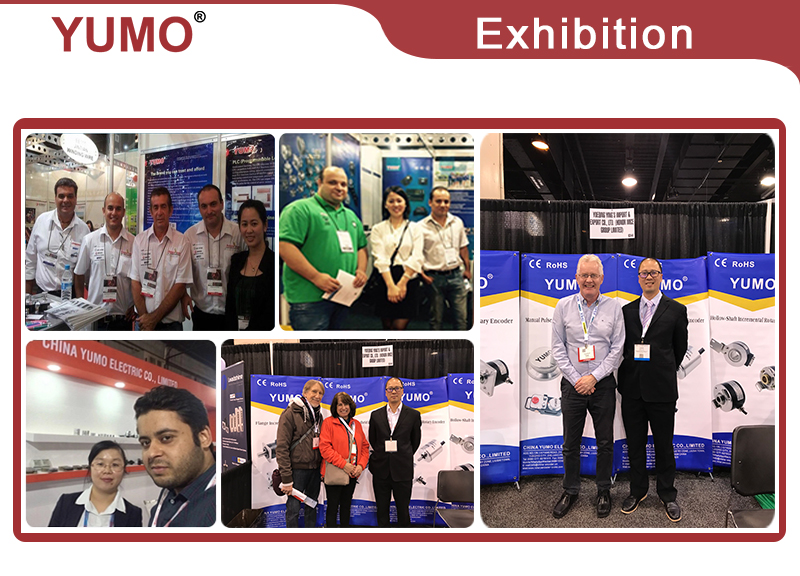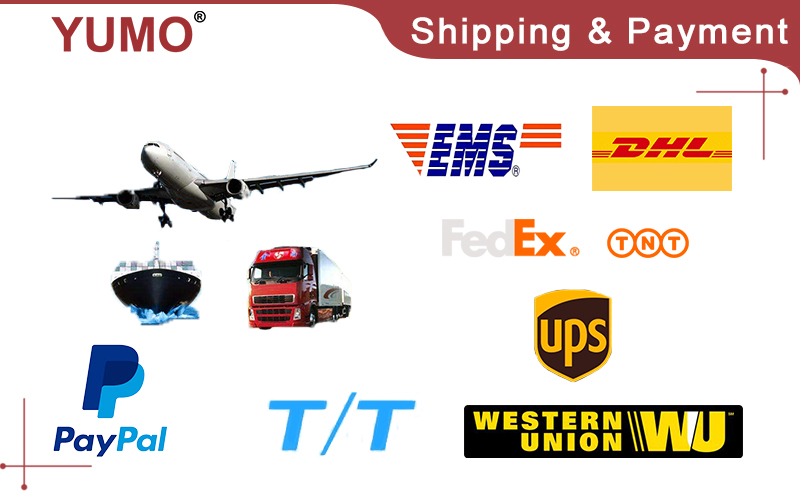 If you have any enquiry about quotation or cooperation,please feel free to email us at
sale@yingselectric.com
or use the following enquiry form. Our sales representative will contact you within 24 hours. Thank you for your interest in our products.
Contact Us
Add: NO.126 LIUYANG ROAD, ZHAOYANG INDUSTY ZONE, LIUSHI TOWN, YUEQING CITY, ZHEJIANG,
Welcome to our website! Please send your words at any time in the following form and ask us, we will contact you and provide you with the corresponding service as soon as possible. Please write in English.